Residential and commercial property purchase - with IBA Immobilien
Founded in 2005, the IBA Immobilien GmbH real estate company is today a highly professional and successful real estate agency. The secret of our company's success lies in many years of experience in the real estate market throughout Europe, in an effective and success-oriented method of work and in a sincere interest in our clients and their goals.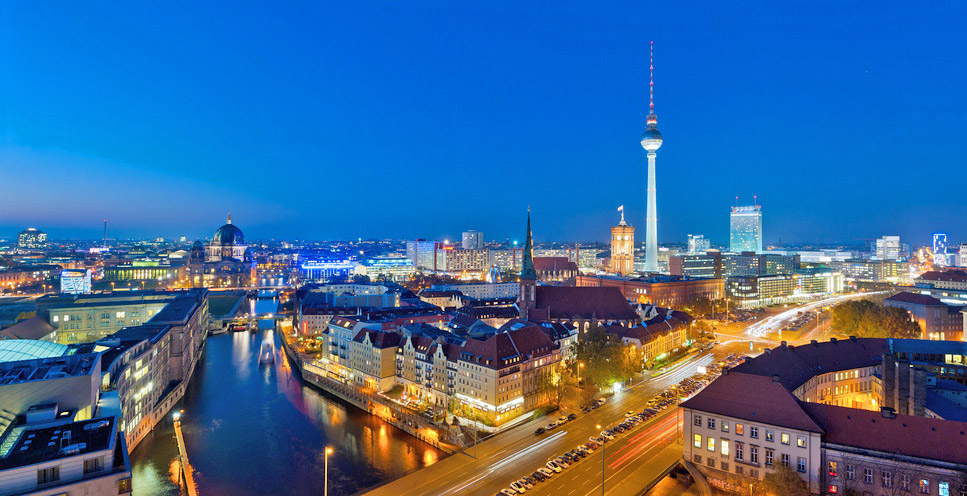 © jotily / Adobe Stock
Real estate investment in Berlin and throughout Germany
Real estate investment with IBA Immobilien - it's reliability and high profit! We offer our customers unique and well-furnished residential and commercial properties both in Berlin and throughout Germany.
Our regular customers and partners are companies not only from Germany, but also from Turkey, Bulgaria, Russia, Spain, Italy and other countries. Bet on a successful future with IBA Immobilien!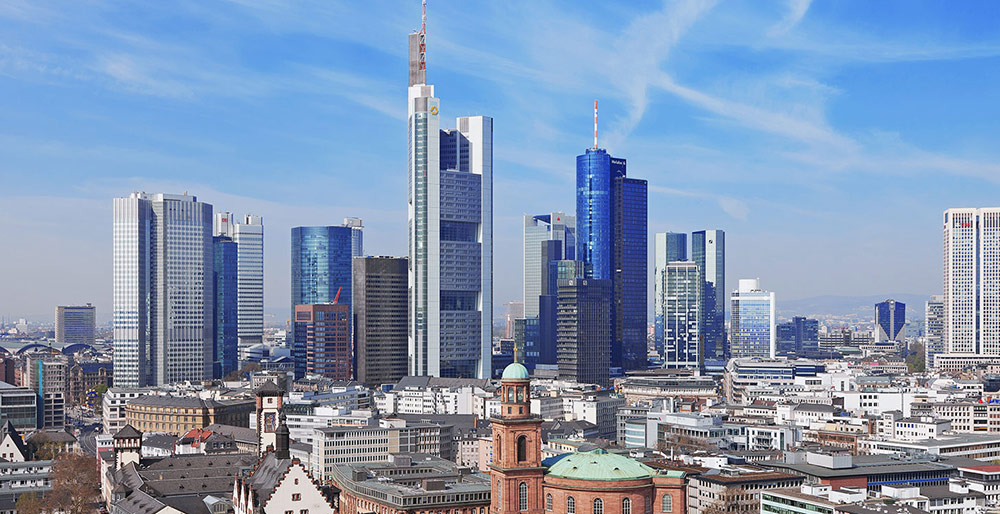 Thomas Wolf, www.sehenswertes-frankfurt.de / Wikimedia Commons / CC BY-SA 3.0
IBA Immobilien today and now: fast, reliable, competent
Our motto is today and now. Our clients and partners trust us not only thanks to our professionalism, but also our clear and organized way of working. Our employees promptly respond to requests and act quickly and actively. We work all over the world thanks to fruitful cooperation with numerous highly qualified partner companies.